Beddo Art 2-Pack POSTER Special
$
168.00
USD
-
$
265.00
USD
On sale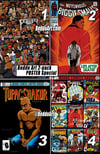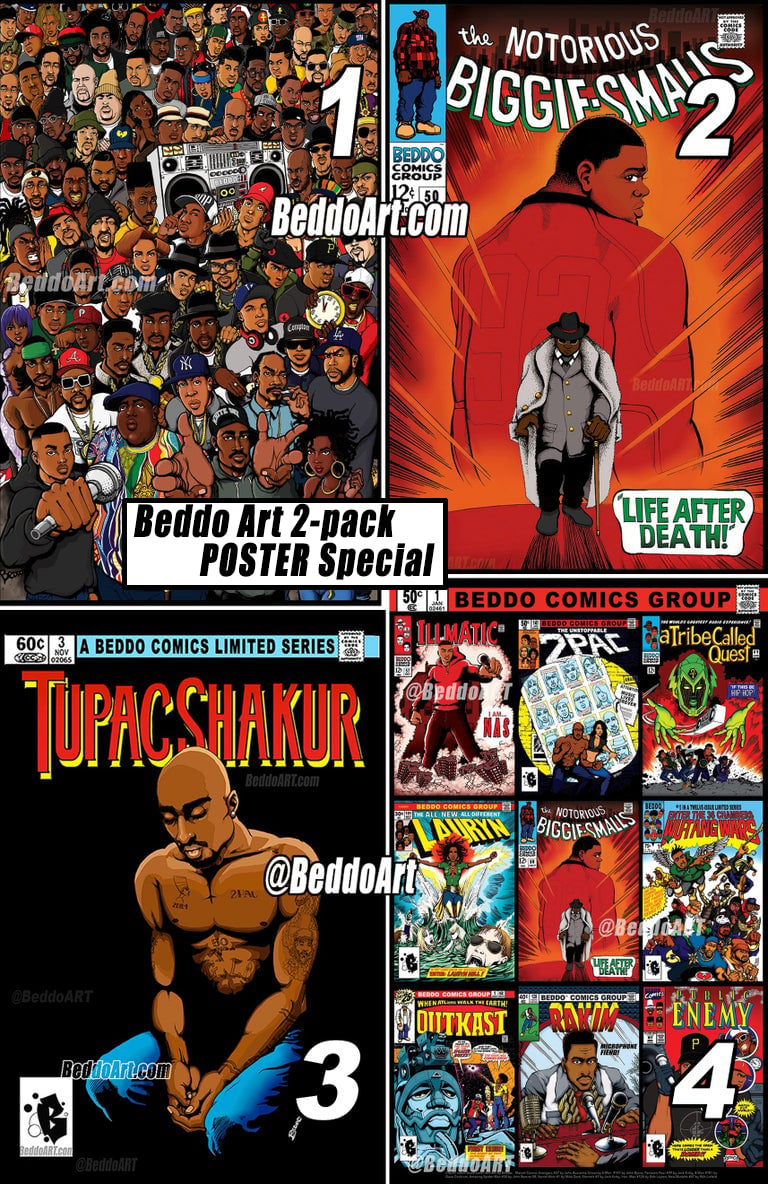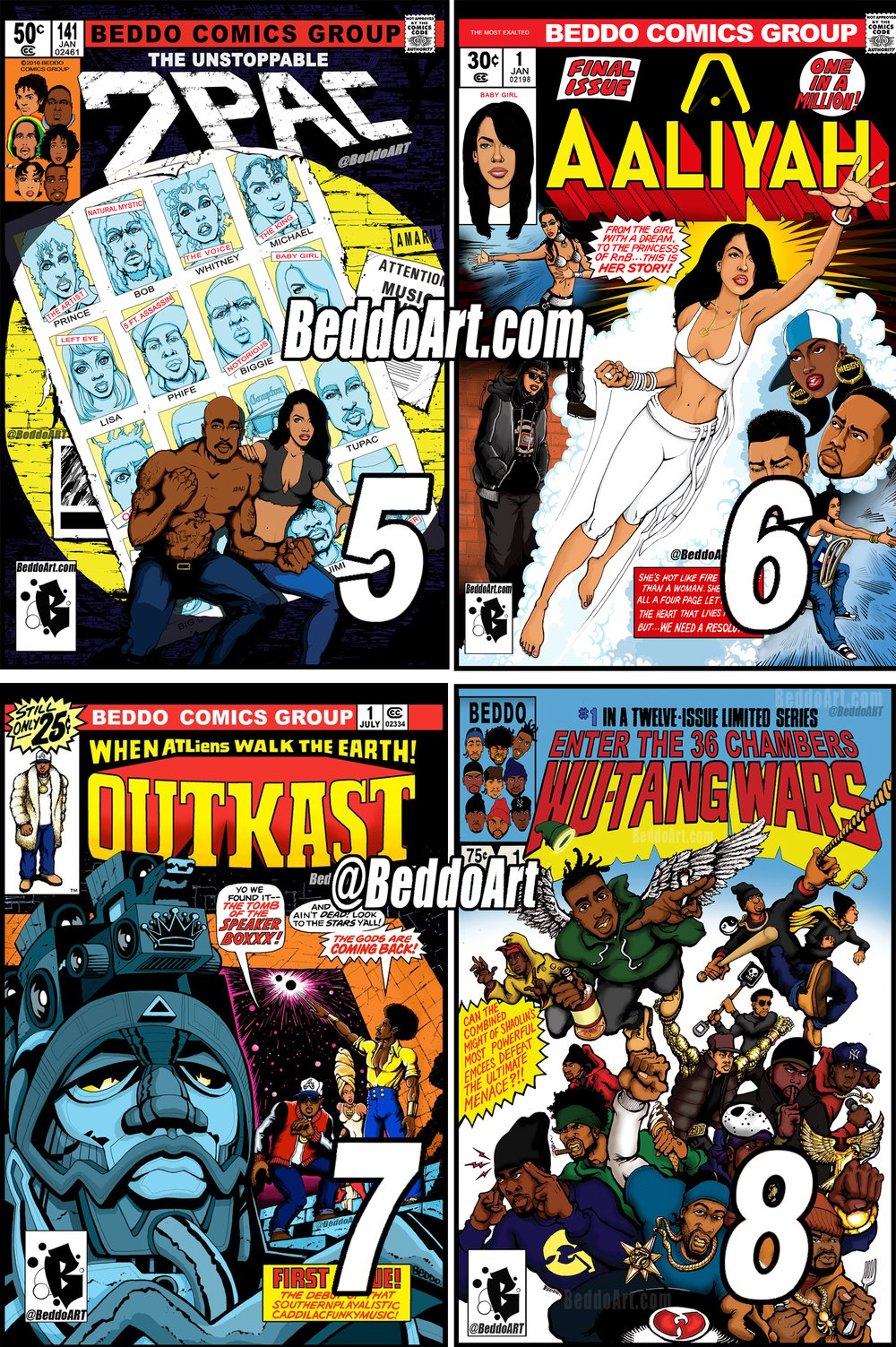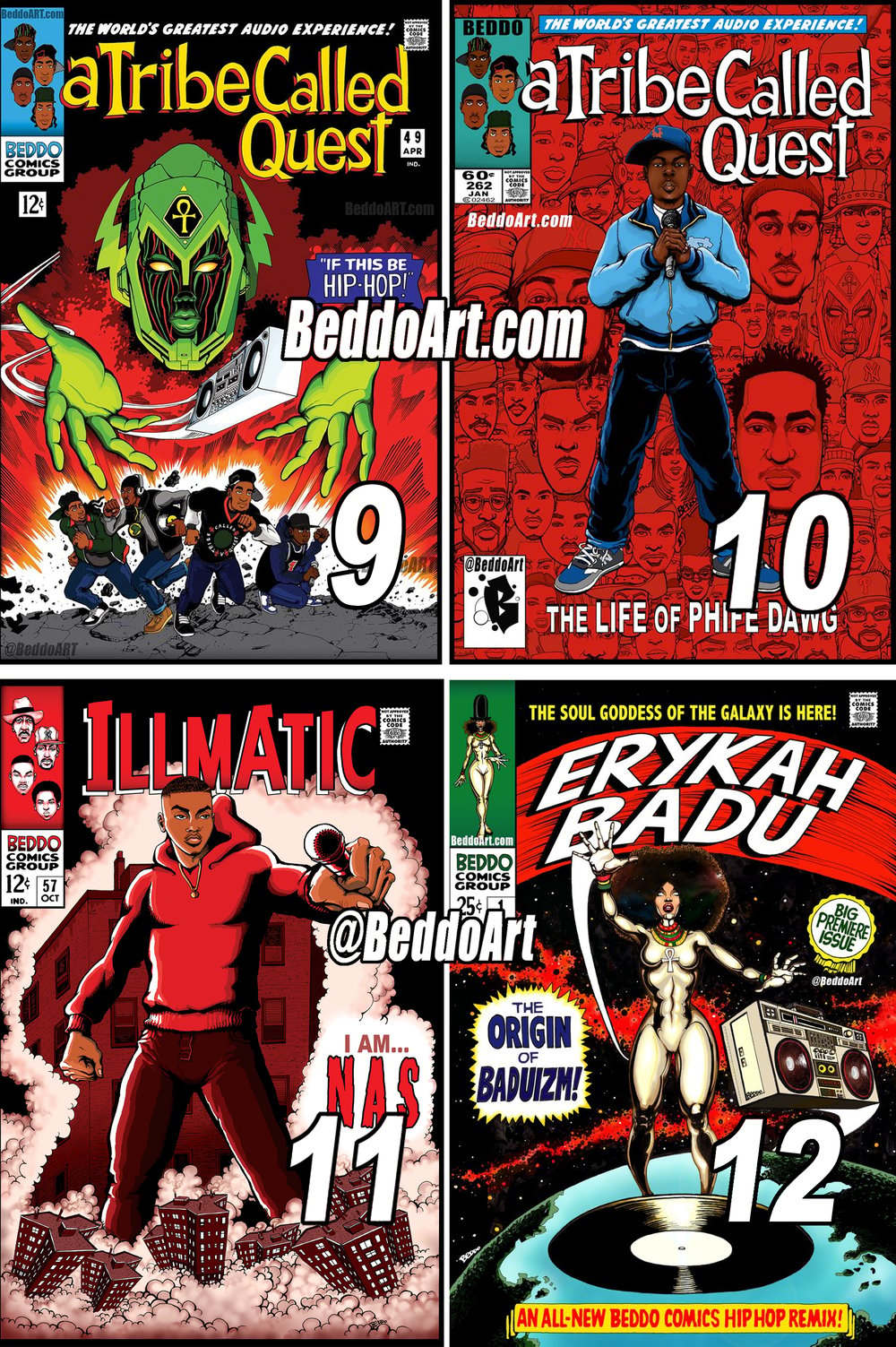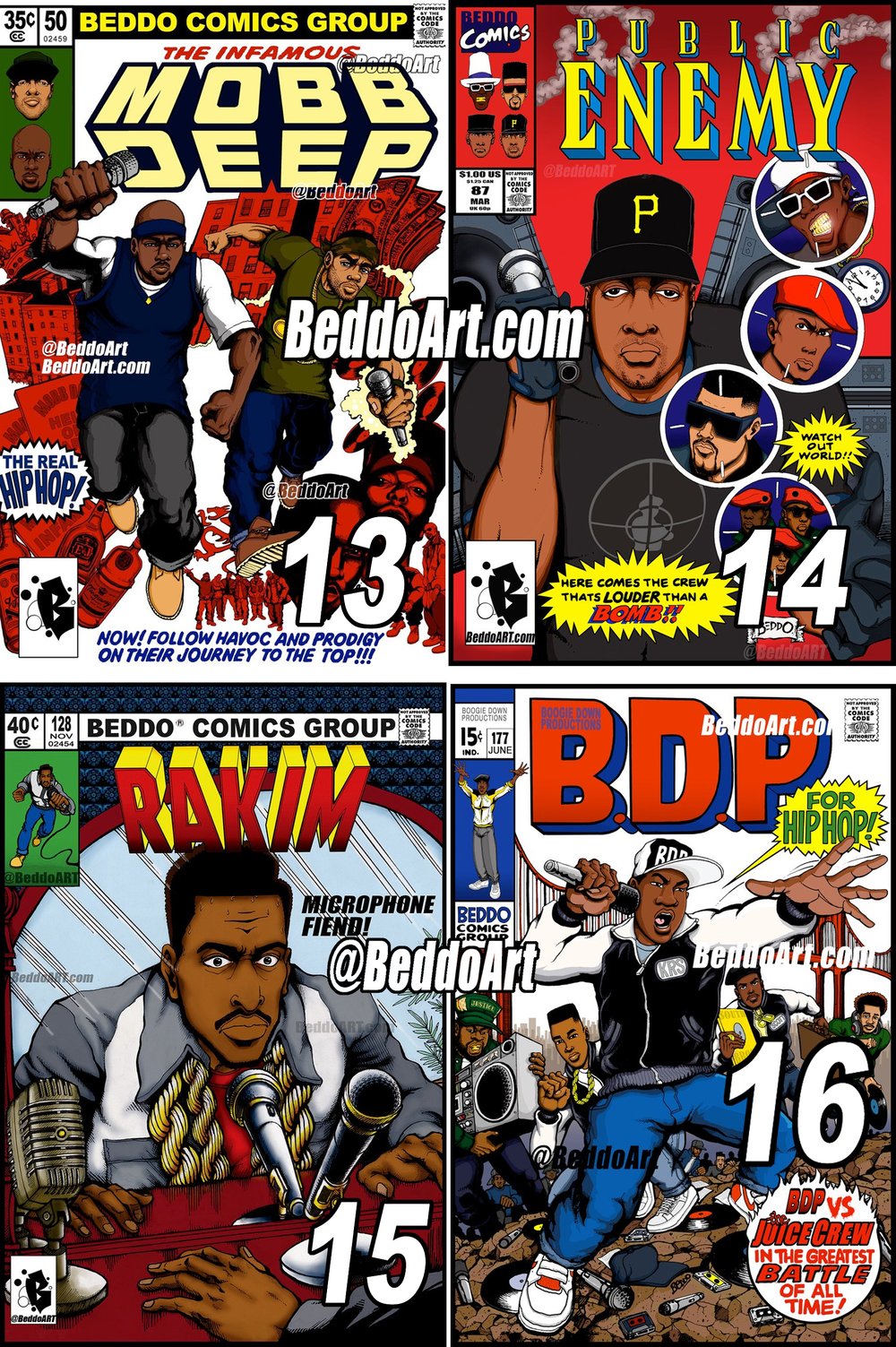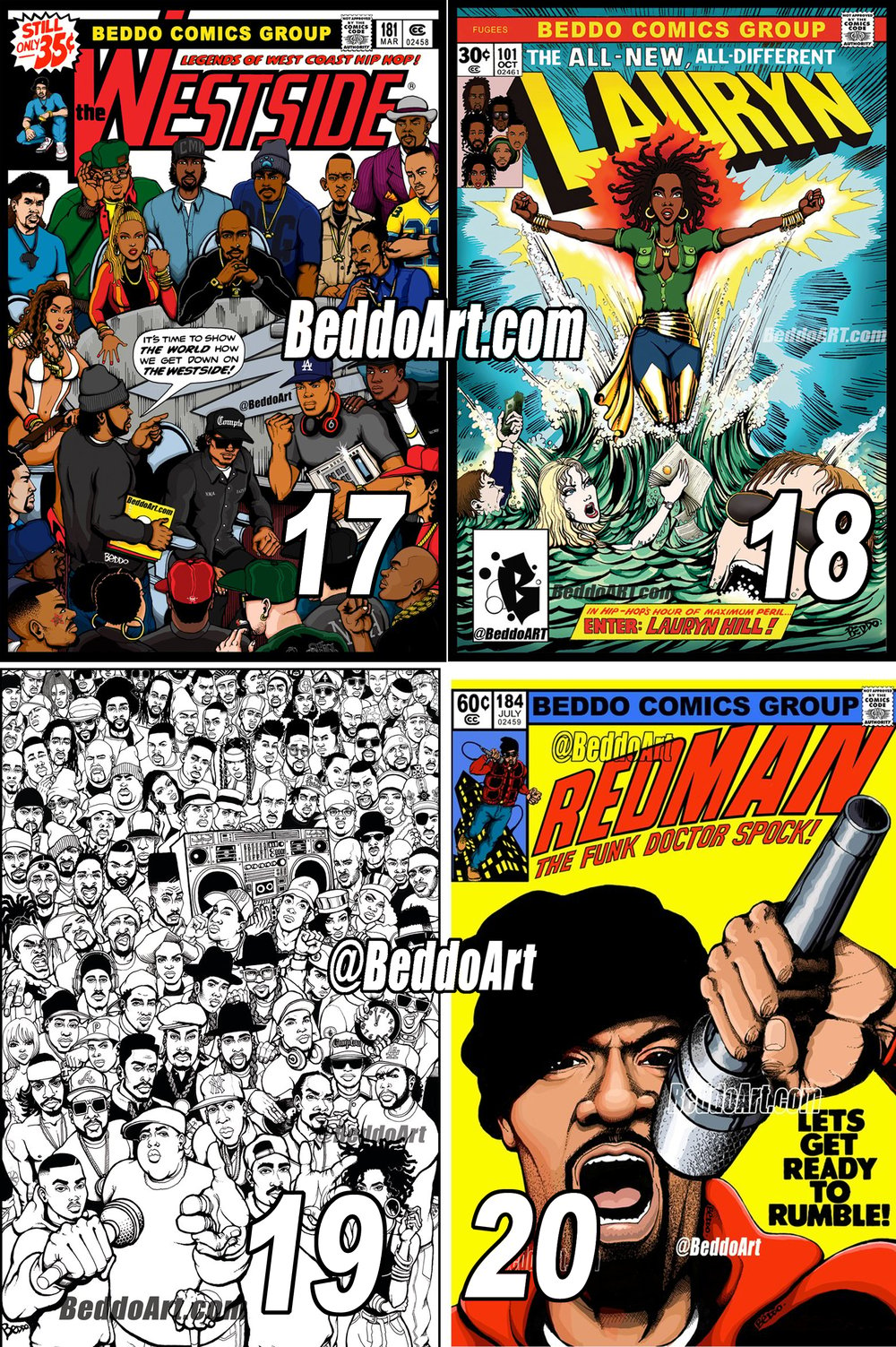 Choose any 2 Beddo Art posters for the limited Special Price of $168.00.
Choose your two posters from the attached photos, and clearly list your choices by numbers in the 'note' section at checkout.
3-Pack poster special and
4-Pack poster special also available.
Poster sizes range from 23.5 x 37 inches to 23.75 x 35.5 inches. All posters come printed on 8 mil poster paper, personally signed by the artist, and shipped in over-sized Shipping Tube.
Details and further info on all posters can be seen in their individual listings.