Beddo Art 4-PACK PRINT Special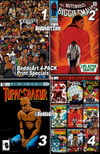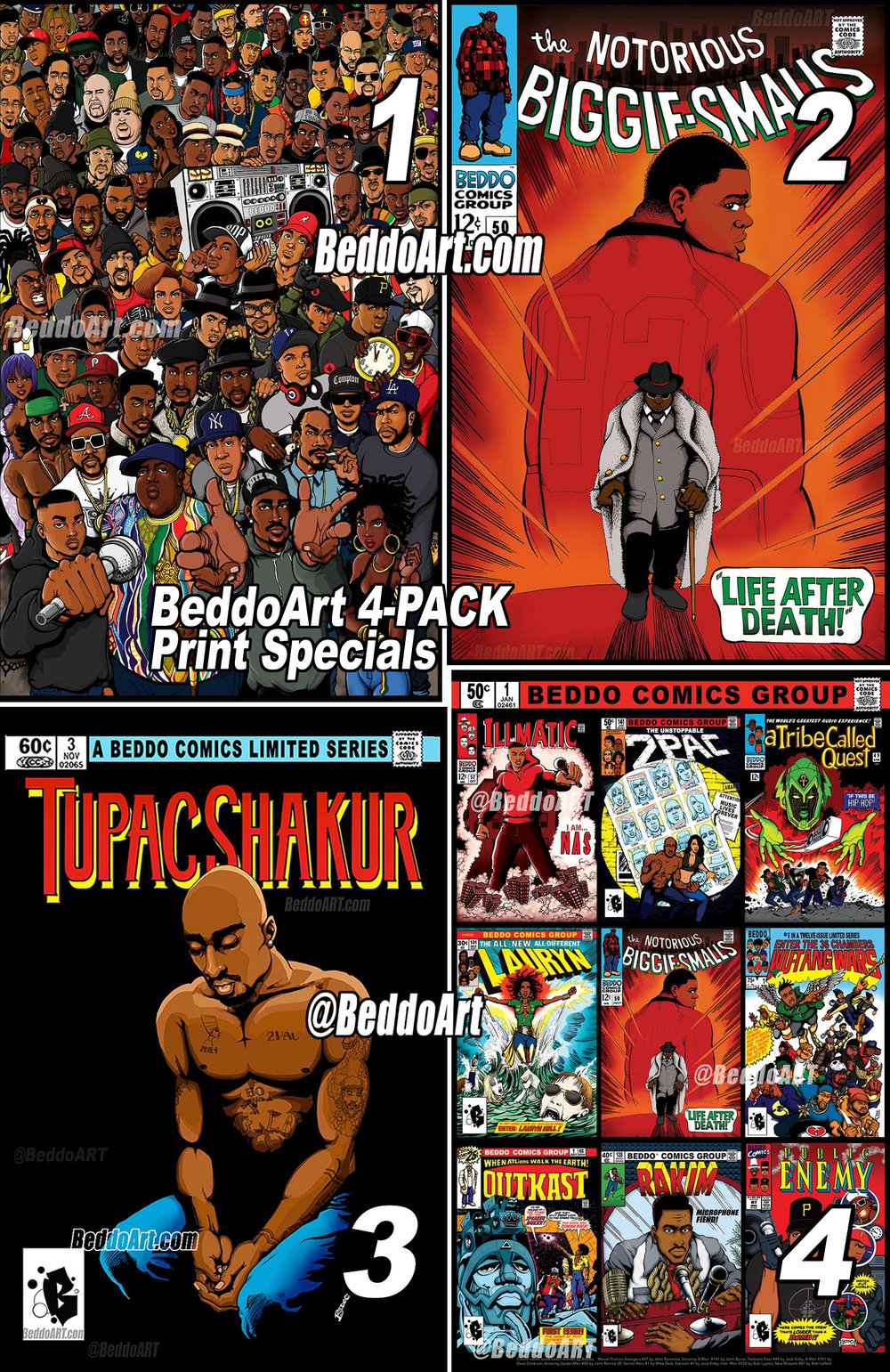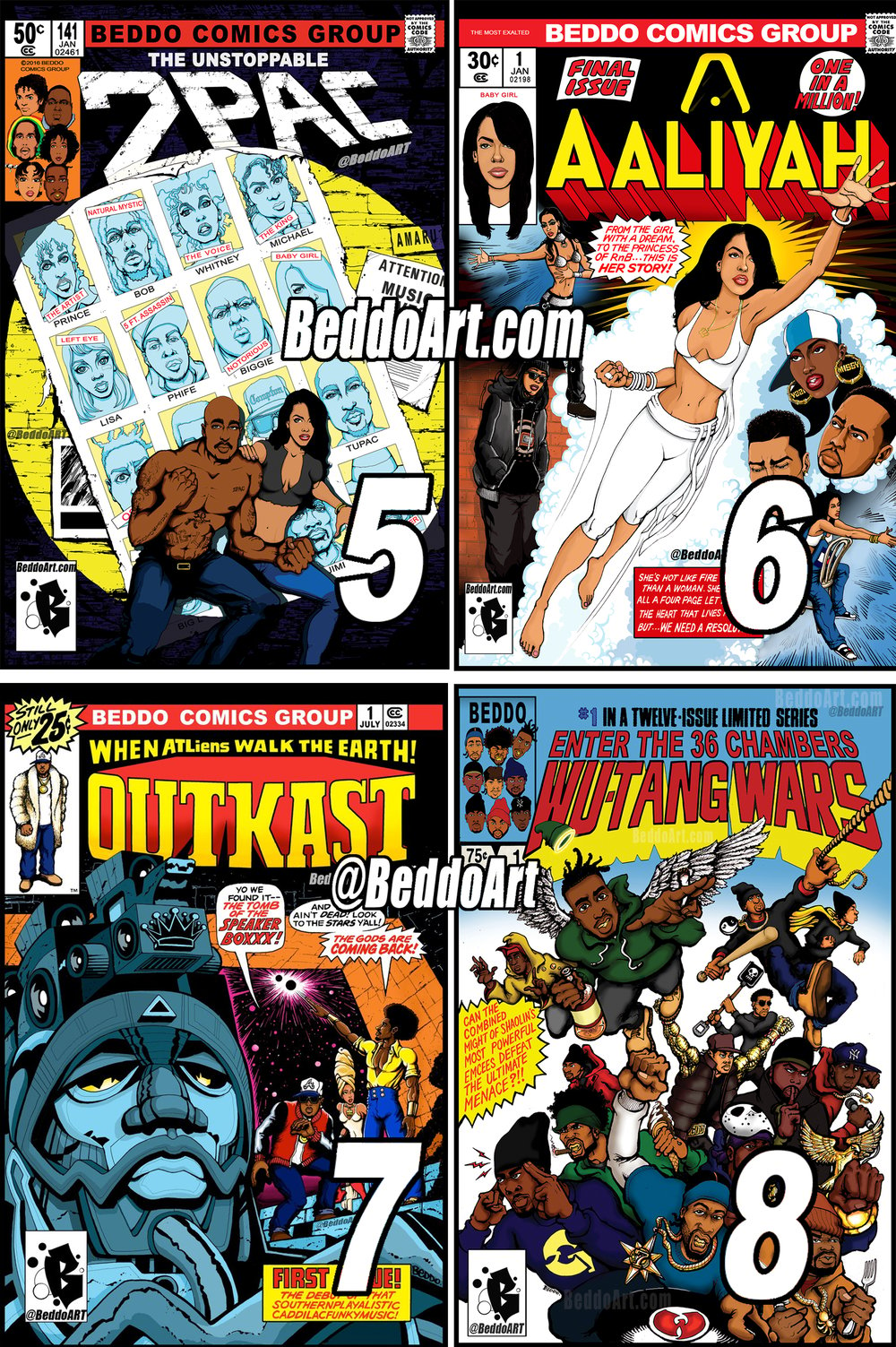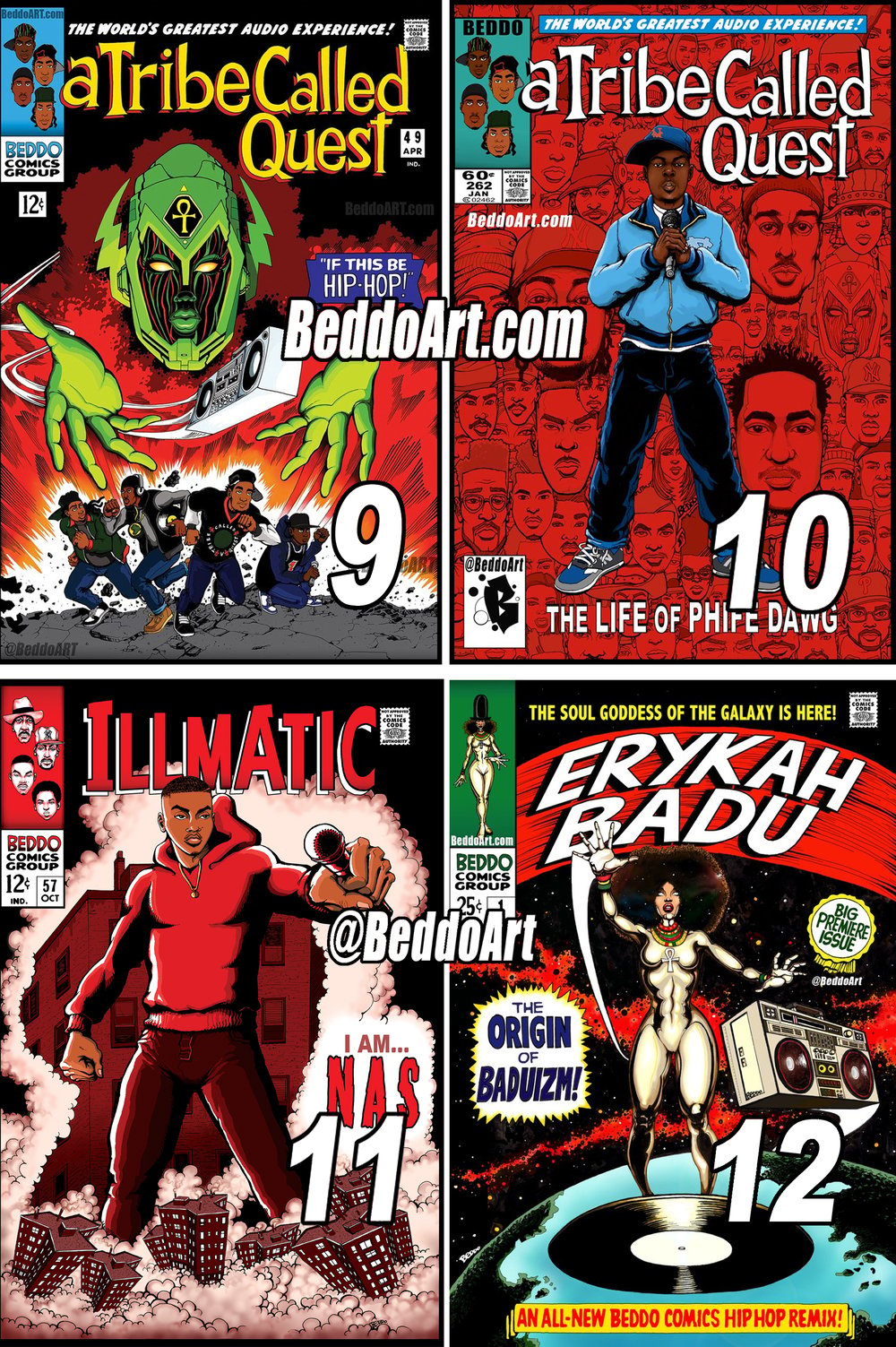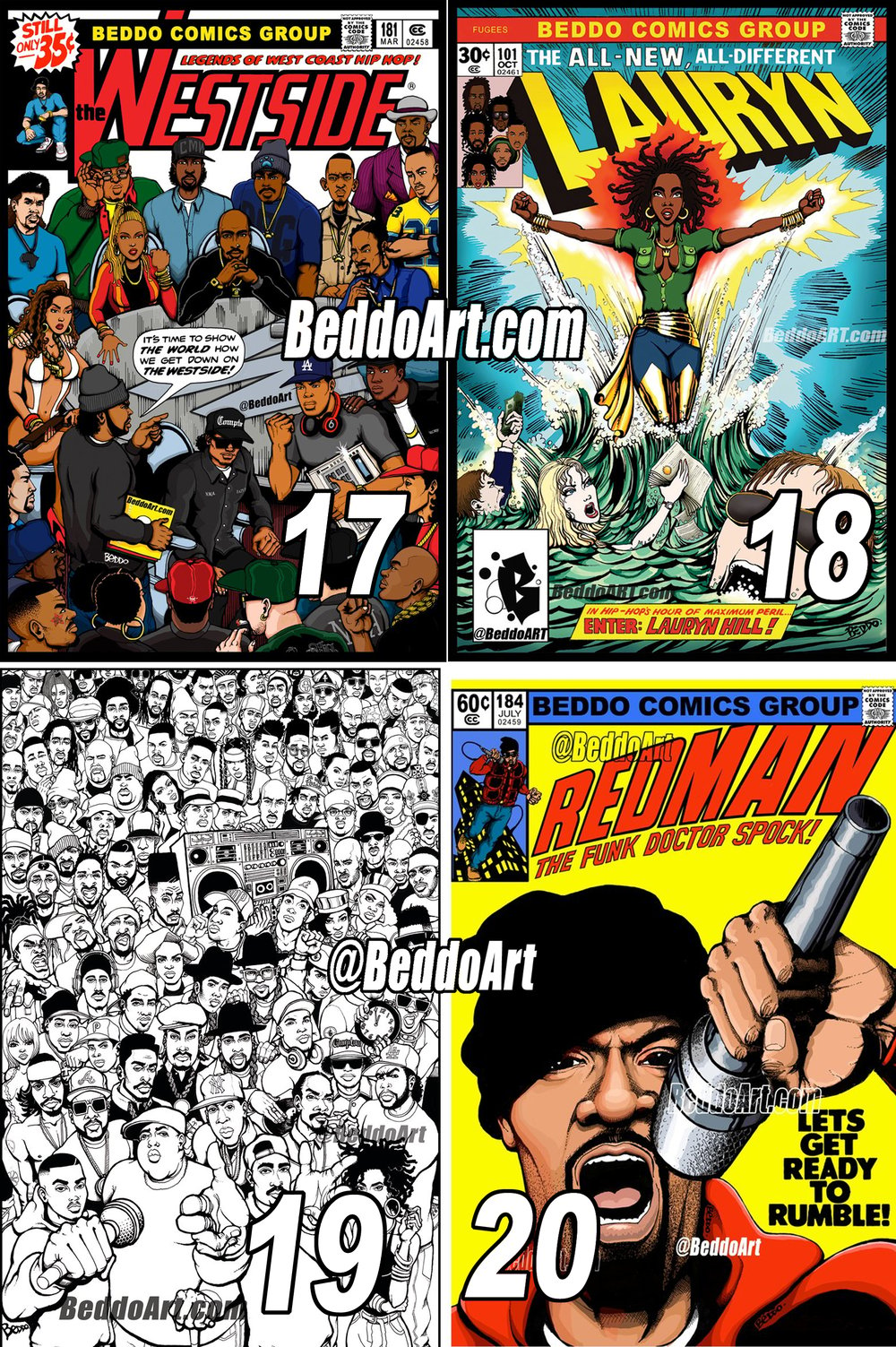 Choose any 4 Beddo Art prints for the limited Special Price of $90.00.
Choose your four prints from the attached photos, and clearly list your choice of any four print numbers in the 'note' section at checkout.
Prints are on Silk Card Stock, and are sized from 11 x 16.5 inches to 11.75 x 18.5 inches. All prints come personally signed by the artist, individually wrapped in mylar sleeve, and shipped flat in cardboard and bubble-wrap mailer.
Details and further info on all prints can be seen in their individual listings.